Small Business Managed Security
cyber peace of mind.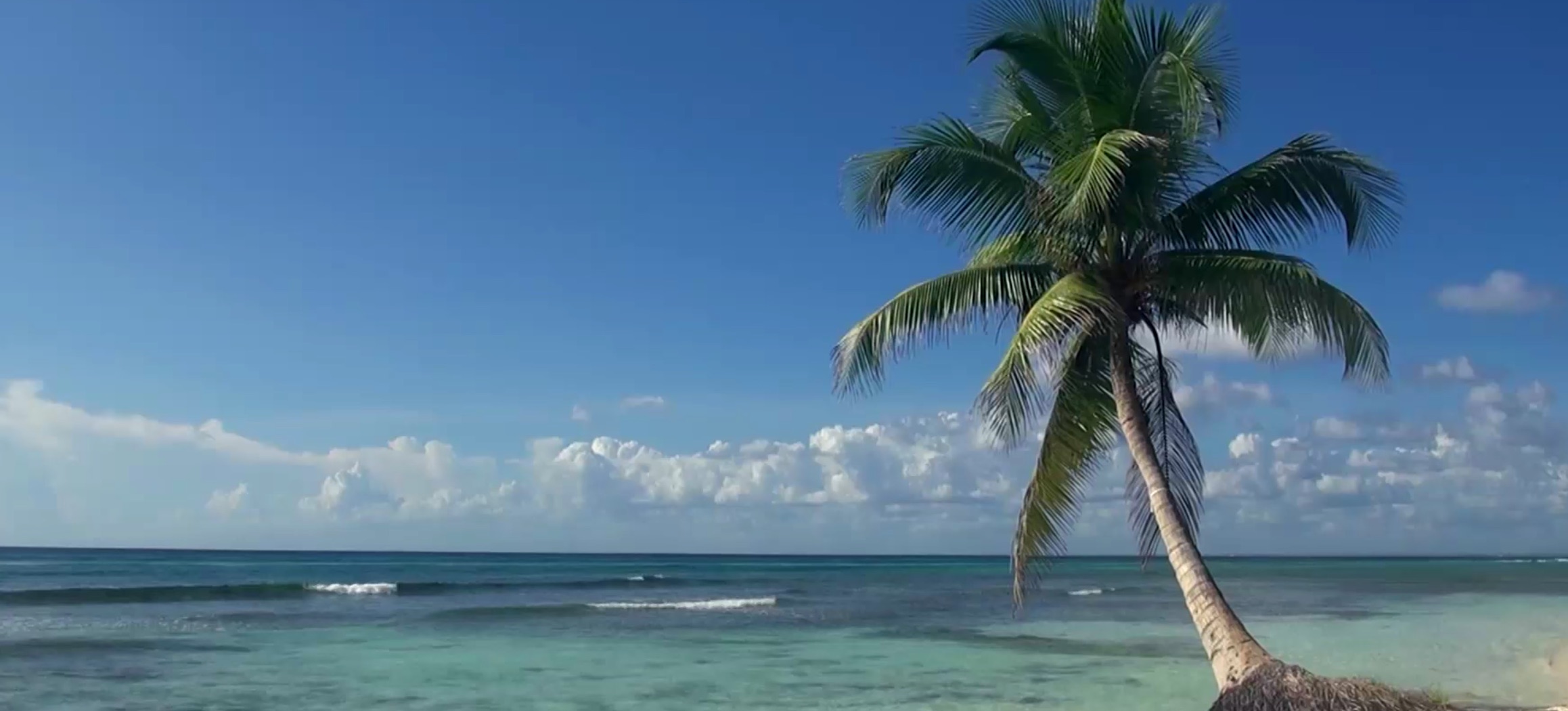 You may not always see them, but they are there.
The Blue-ringed octopus is very small, but extremely mighty. It was the inspiration for the development of our Cyber as a Service (CaaS) suite of solutions uniquely designed for small businesses of every type. Just like the Blue-ringed octopus, hackers hide in plain site. You may not see them, but they are there.

BlueRing will protect your business from hackers and give you peace of mind that your security is assured.
We believe the Cyber Security issues we all face and read about so often in the papers are largely preventable with a solid well-managed cyber security program. We have often seen that most security breaches take advantage of vulnerabilities which are simple to fix, but go undiscovered in most environments given the intense pace of business today. BlueRing is our part to help small business address these issues and sleep better knowing they are in control.
Features Overview
An effective cyber security strategy includes comprehensive elements to identify risk, manage risk and monitor for risk. The BlueRing CaaS (Cyber as a Service) solution includes packaged managed services options for each of these.
WHITEPAPER | The Attacker's Target, Small Business.
Cybercrime is increasing at epidemic proportions, from consumers, to SMB organizations to large enterprises. According to avtest.org, an independent service provider of anti-virus research, more malware was found in the past two years than in the previous 10 years combined.
Download this white paper on issues small business face against attackers today...
Contact us for quick answers to your questions.
We love speaking to customers and helping them with cyber security products and solutions. Please fell free to reach out and speak with one of our representatives about BlueRing.
Partner with BlueRing.
If you are a provider of IT services and are interested in adding Cyber as a Service to your portfolio, please reach out to us for more information.